Conditions to trigger instance: Have encountered and defeated Ottssie at Otts Fall/Lake's Hidden Map Area and encountered a traveler describing a dragon terrorizing people in Otts Cave.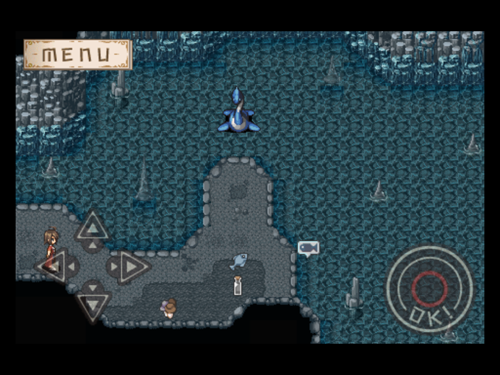 Siela: !!! It's that dragon! Why is it over here?
Ottsaurus: Roaaaaaaaaaaar.
Siela: He's coming this way!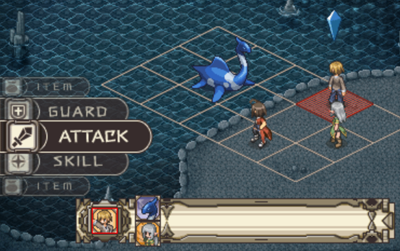 After Battle
Edit
Siela: Finally beat him! How did it get here though....